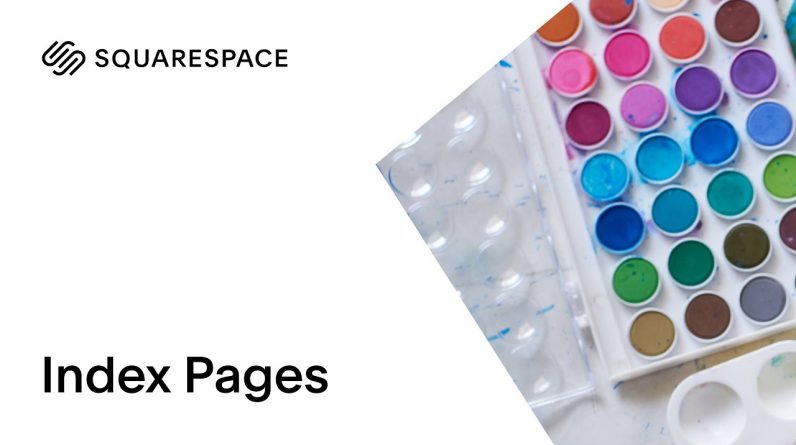 This video is applicable to Squarespace 7.0 only. On Squarespace, the Index Page displays your content using thumbnail images to link to pages. It's useful if you have multiple galleries of projects, or if you want to use images to represent links to other pages. Watch this video to learn how to add an Index Page to your website.
Get started on your Squarespace website at: https://www.squarespace.com
For more Squarespace tutorials, visit: https://support.squarespace.com
—-
ABOUT SQUARESPACE
Squarespace empowers millions of dreamers, makers, and doers by providing them with the tools they need to bring their creative ideas to life. On Squarespace's dynamic all-in-one platforms, customers can claim a domain, build a website, sell online, and market a brand. Our suite of products combines cutting-edge design and world-class engineering, making it easier than ever to establish and own your online presence.
FOLLOW US ON SOCIAL
IG: https://www.instagram.com/squarespace/
TW: https://twitter.com/squarespace/
FB: https://www.facebook.com/squarespace/
LI: https://www.linkedin.com/company/squarespace