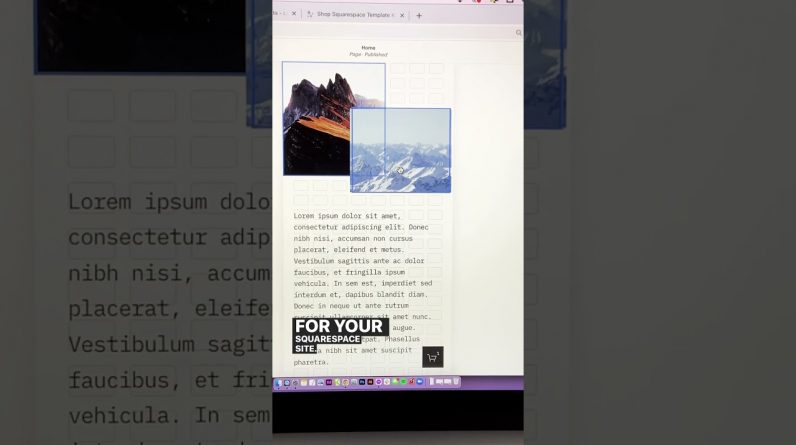 ⚡️ FREE TRAINING⚡️ DIY Your Dream Site: 5 key steps to a stress free + beautiful website – Join instantly here: https://bigcatcreative.com/free
Did you know that Squarespace's new Fluid Engine editor has completely separate mobile editing?? 📱✨
With so many people browsing websites on their phones, mobile design is just as important, if not MORE important, than your desktop site these days.
And while Squarespace's older Classic Editor automatically adapted your desktop site for mobile screens, if you've used it before, you'll know that it was really restrictive.
Now, you can design completely independent mobile designs for your Squarespace site! No more having to update your mobile design with code. We say Hallelujah to that! 🙌🏼
Make sure to check out our latest youtube tutorial below and learn how your website will adapt and exactly what you need to do to make sure it looks just as good on desktop as on mobile!