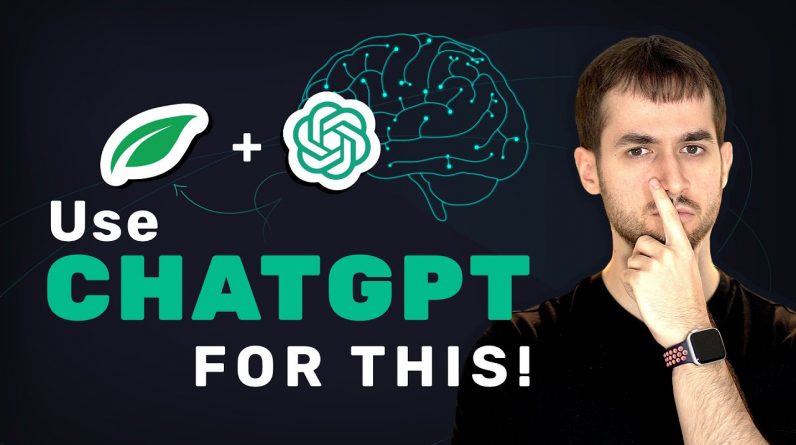 Do you trust AI with online business advice?
In this video, you'll learn how to use @ChatGPT-AI by @OpenAI to help you build your own indie author website, step-by-step.
Get Thrive Architect ➜ https://thrivethemes.com/architect/
Time Stamps:
00:00 – Intro
00:52 – What Is ChatGPT
04:53 – Set Up Your Site Wizard
05:37 – Design Your Prebuilt Landing Page
07:17 – Hand Over Your Review to ChatGPT
08:35 – Customize Your Bio Description Section With ChatGPT
10:47 – Edit Premade Book Templates
12:22 – Use ChatGPT to Create Your Book Reviews Section
13:39 – Customize Your Call-To-Action Section
17:10 – Edit Your Awards Section
18:29 – Design Your Footer Section
20:00 – Review of Your Indie Author Website
22:18 – Use ChatGPT to Create a 30 Day Email Workflow
24:16 – Use ChatGPT to Write Your Welcome Email
25:23 – Your Turn to Build a Bookwise-Powered Website With ChatGPT and Thrive Suite
What are your thoughts about using ChatGPT (OpenAI) to create a website from start to finish?
Let us know in the comments section below!