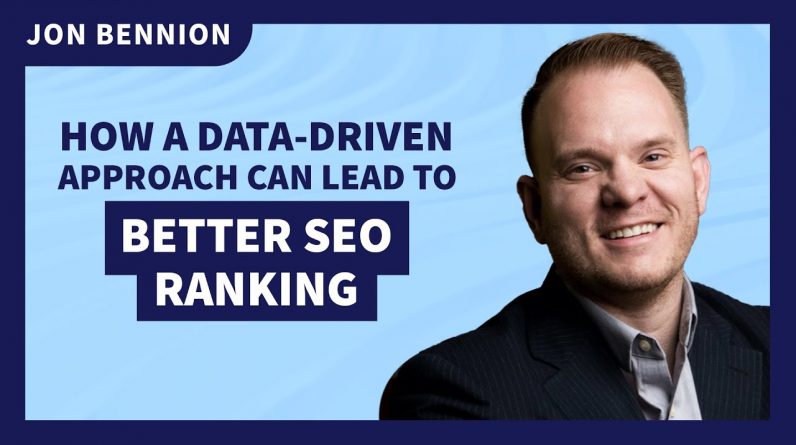 Discover how to improve your SEO ranking. Jon Bennion reveals his data-driven approach to rank high.
Learn advanced SEO strategies online at Ad World 2021 👉 adworldconference.com
Ad World is the world's largest online advertising event. Join 50,000+ of the world's brightest minds in advertising to learn, share secrets, and connect online.
#AdWorld2021