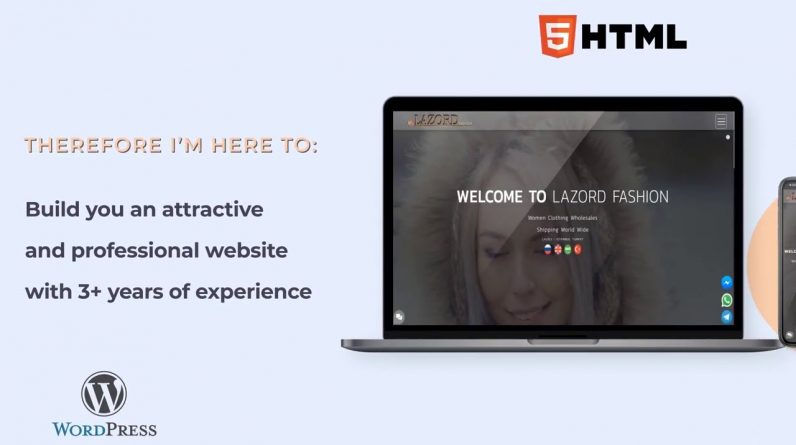 Services I provide:
Building new websites from scratch.
Renewing old and rebuilding broken or half coded websites.
Building a ;
WordPress website,
Wix,
E-commerce,
HTML&CSS coded,
GoDaddy or Squarespace websites.
Landing page.
Search engine optimization. (SEO)
Making a site (responsive) mobile friendly and multilingual.
Boosting the speed of slow pages.
Adding SSL Certification.
Setting up a professional business e-mail.